To inquire, call (201) 945-4372
Acupuncture for Lower Back Pain
Fast & Easy Pain Relief without Any Side Effects
If you are suffering from acute back pain, chronic back pain, or naggin back tightness let acupuncture help with the worry of any side effects of dangerous addiction.
Do you want to experience the amazing pain-relieving effects of acupuncture in as fast as 3 days?
Then all you need is just to call us and come in for a free consultation. Achieving pain-free life is easier than you think!
Acupuncture has been used by millions and millions of people all over the world for lower back pain. As a matter of face, it's one of the most commonly used natural healthcare practice, and most-thoroughly time-tested form of medicine in history. If you are suffering from lower back pain, you don't have to rely on the dangerous prescription drugs any more. You have better options now.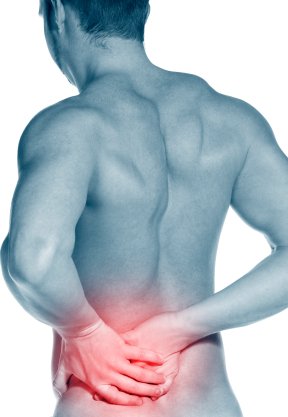 Yes! You can Actually Feel Better TODAY!